Bastille - Oblivion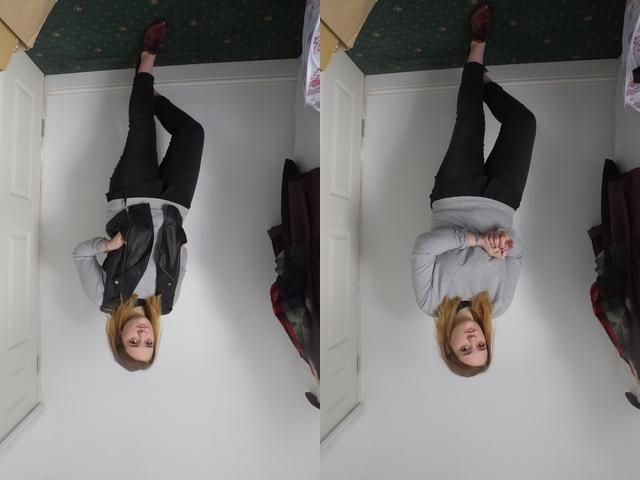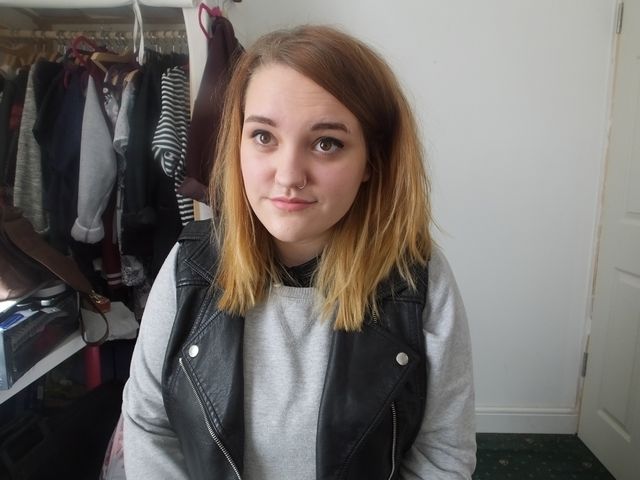 {Shirt, Jacket: New Look; Jumper, Shoes: H&M; Jeans: Next}
{
Chictopia
}
Last day of my trip and journey back home.
So it's the last day and I will probably spend most of it on the bus. Once I started to wear jacket so many ideas of how to wear it popped into my mind and here you see another way you can wear it.
Looking back at the outfits I have worn the last few days, I realized how much black and white I'm wearing. I'm hardly wearing any colours these days but to be honest I quite like that.
Marie x
Tumblr // Twitter // Bloglovin' // Facebook