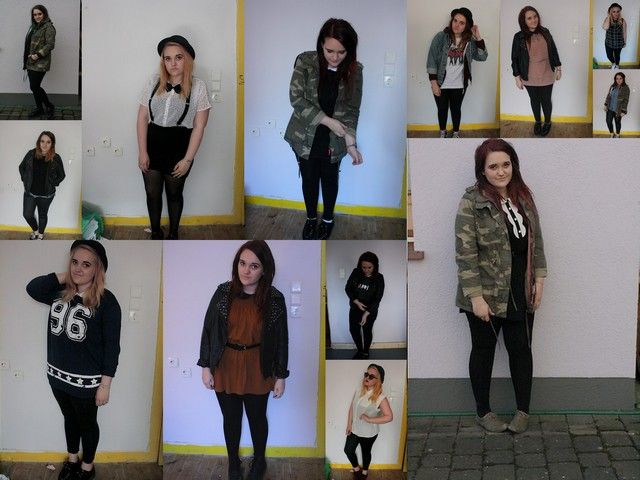 1, 2, 3, 4, 5, 6, 7, 8, 9, 10, 11, 12, 13
I did it last year and I'm doing it this year! Yeah I'm talking about the "Year in Outfits" thing. Last year I did three parts this year it will only be two parts but I think I added more outfits than last year, I actually just chose my favourites which I enjoyed to wear the most. I even linked all the outfits to the post so yeah, check them out again if you like.
Oh and on Youth Blood I posted today my first favourite blogger of 2013 click here if you want to check it out.
Last Year:
Part 1
,
Part 2
,
Part 3
The Script - Before The Worst
Marie x
Tumblr // Twitter // Bloglovin' // Facebook