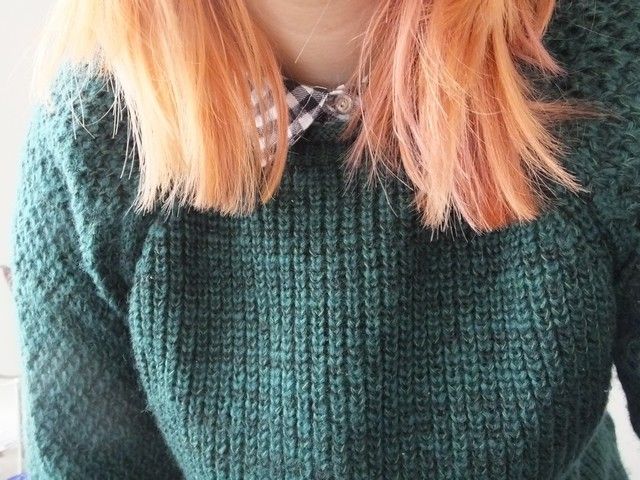 {Jumper, Shirt: New Look; Shoes: Gift*; Leggings:Topshop}
{
Lookbook
//
Chictopia
}
My outfit from Tuesday! I wore this out trip to Oxford. I wanted something that's comfortable. I really love the jumper. Now I only need a navy jumper and I got a jumper in every colour. Its also very comfy and I love with with the plaid shirt.
Yesterday I posted a review, my first one since ages actually. You can read it on
MoreOldCaledonia
. I will post two more reviews there this week, so look out for it.
Olly Murs - Oh My Goodness
Marie x
Tumblr // Twitter // Bloglovin' // Facebook