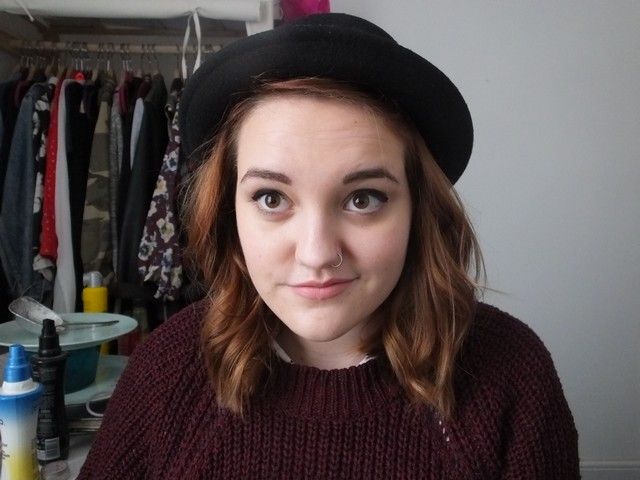 Today I'd like to make you aware of my second blog. I think I mentioned it a while ago but now I changed quiet a few bits and thought it would be nice to mention it again. Basically lately I felt like quiet a lot of my post seem to disappear on this blog, mostly my beauty related posts and I thought it would be time to remove them from this blog and transfer them to my second blog.
That's why I changed my second blogs name to
"MoreOldCaledonia"
. I post there mostly outfits that I collage on polyvore, but also beauty related favourites posts and now also my beauty posts. In the following days I will post my tutorials and reviews and there one by one. Today I uploaded a list of reviews, which I will post there now.
Also like I already mentioned in the post before I will blog again about my ombre experience because this time I thought about making some research and doing it a bit different.
This means that on this blog you will see all my outfits, clothes and shoe related reviews and posts and vlogs, while on
MoreOldCaledonia
I will post beauty reviews and favourites as well as my favourite trends and how I'd style them.
I hope you enjoy it!
Bastille - These Streets
Marie x
Tumblr // Twitter // Bloglovin' // Facebook