All Time Low - Love Like War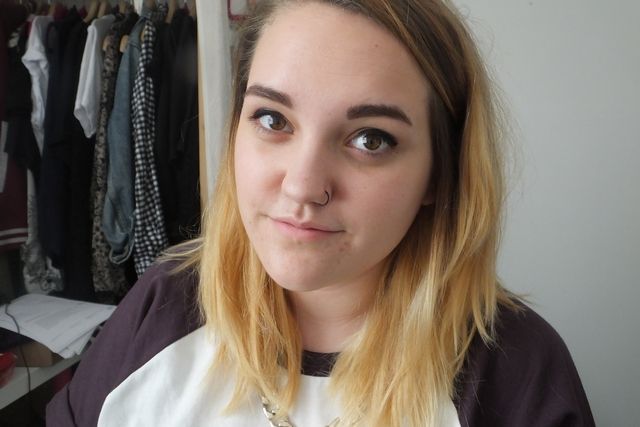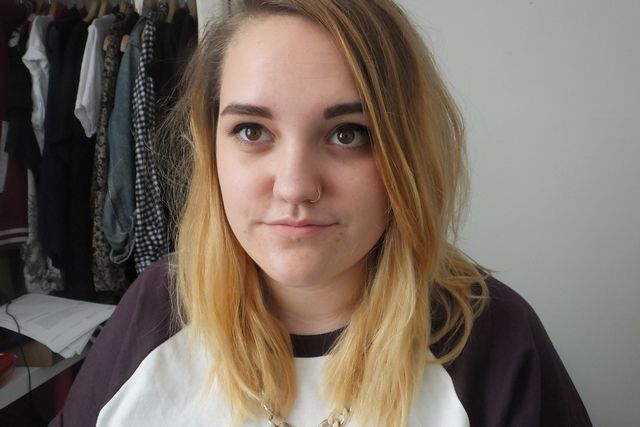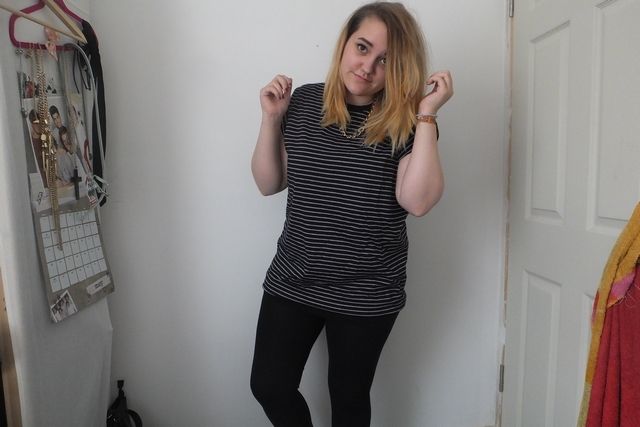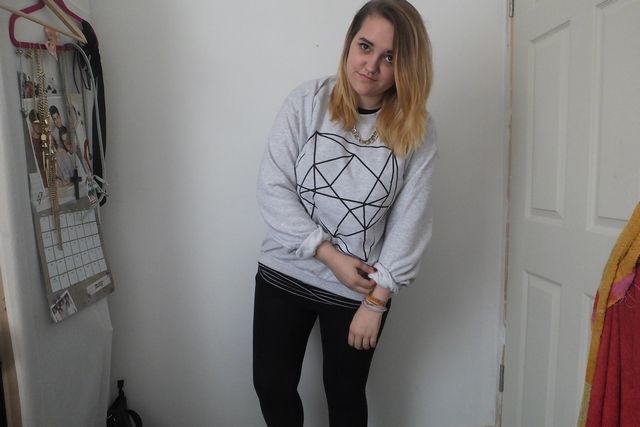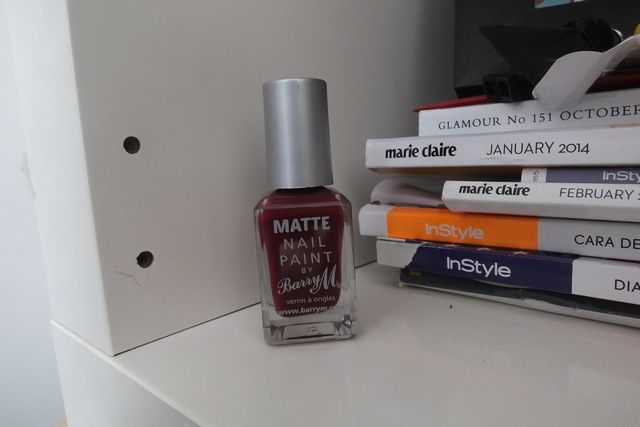 {Piercings - Ebay / Shirts - Asos / Jumper - Homesick / Nail Polish - Barry M via Asos}
So this is the haul to the online shopping I've done, which I mentioned in
this post
. Next to two new piercings, I also bought a nail polish (
review
) and this two shirts from Asos. I'm totally in love with them! I also bought the jumper from Homesick Apparel off Depop!
I bought a few more things, which haven't arrived yet or I can't get because of my current living situation. I ranted about it on Tumblr and don't want to rant again here for
click here if you want to read it!
Marie x