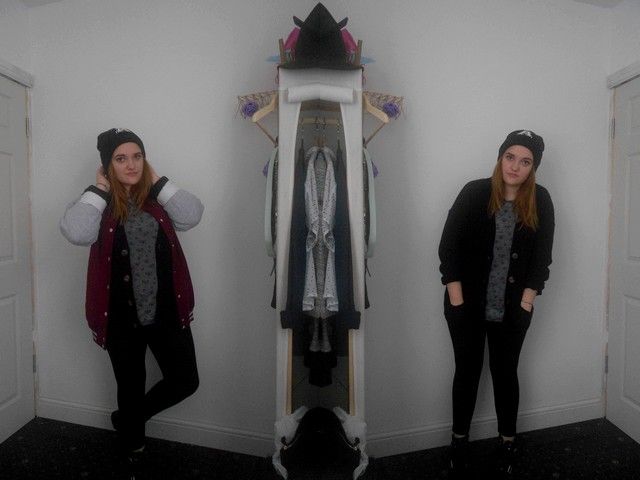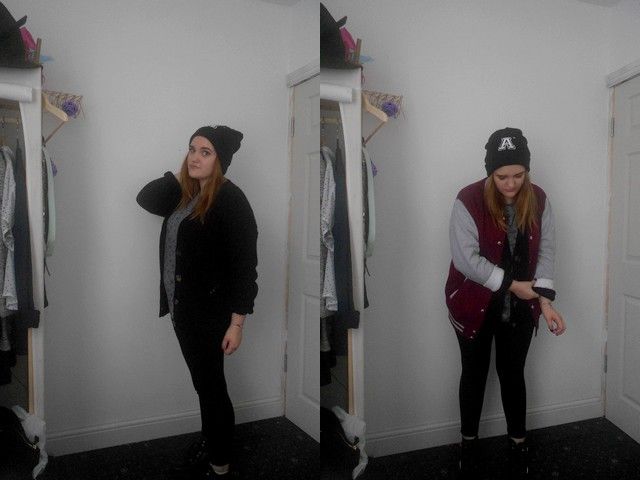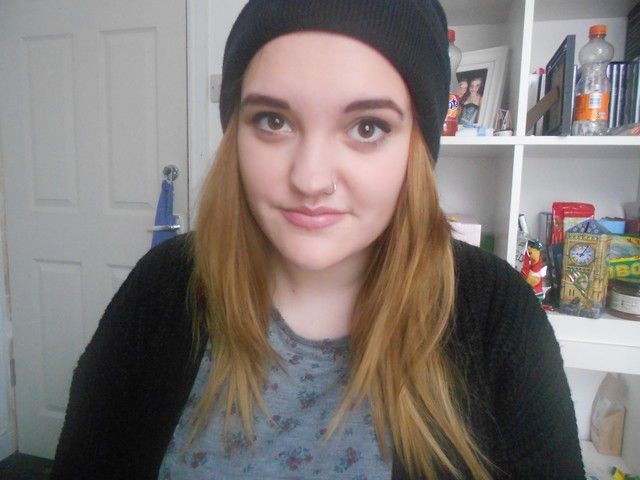 {Jacket: Ebay; Cardigan, Boots, Beanie: Primark; Shirt: New Look}
{
Lookbook
//
Chictopia
}
What an awful weather today! I actually would have loved to stay at home snuggle under my blanket and eat all my German sweets my parents send me! But I had to buy some food. Oh well, I ended up going to New Look, Topshop and Boots as well and bought a few things, like a wonderful floral print shirt from New Look (not the one in the picture,
this one
), three pair of socks by Topshop and a eyeliner and body lotion from Boots.
Can you believe how fast it gets dark right now? It is really depressing isn't it. I mean I write this at 4 pm and it is almost completely dark outside. Stupid winter.
As Elephants Are - Youth Blood
Marie x
Tumblr // Twitter // Bloglovin' // Facebook