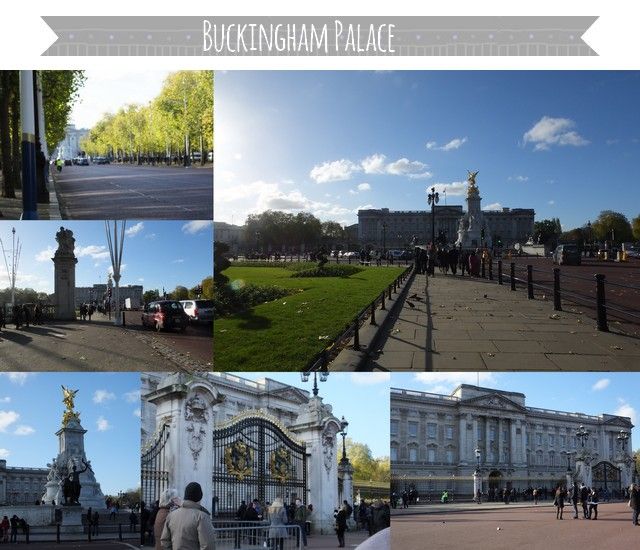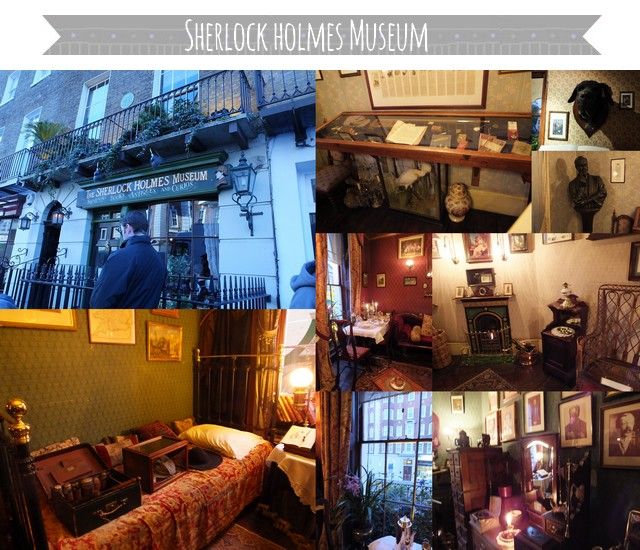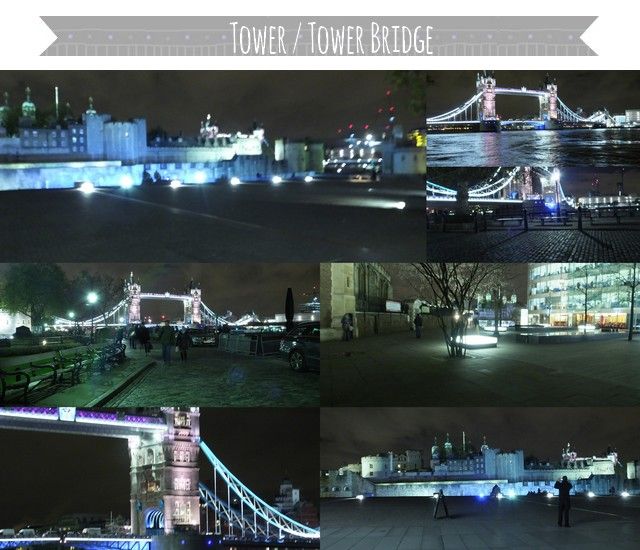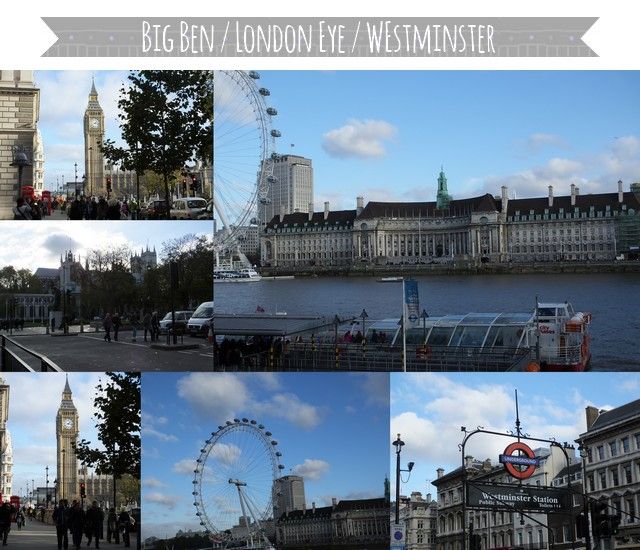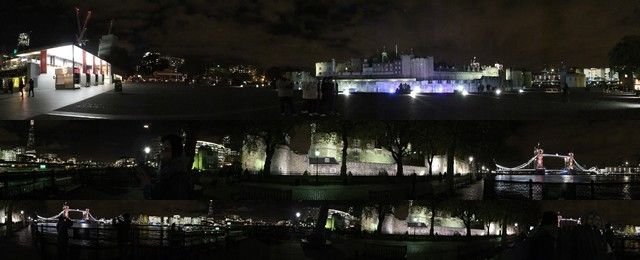 Like I already mentioned in my post on
Friday
I went to London on Friday. I thought I share the pictures and a little video with you. My family and me went to the typical tourist stuff means Buckingham Palace, Big Ben, London Eye, Tower Bridge and also the Sherlock Holmes museum. It was all very lovely and I really enjoyed but because we only went to London for one day we were quiet rushing to see everything. If you want my advice if you go to London take your time and go for a few days don't rush it!
I really want to go to London with my friends to see like Madame Tussauds and such things so maybe you will see another London post sooner or later. Also if you want to know what I was wearing that day
click here
.
I'm now going to London to enjoy a lovely 12h bus journey to Scotland! Who wouldn't be excited (hear the sarcasm?)!
As Elephants Are - War Cry
Marie x
Tumblr // Twitter // Bloglovin' // Facebook