Imagine Dragons - Demons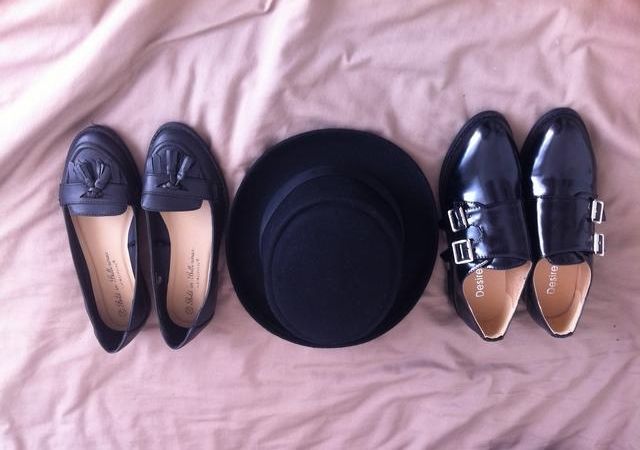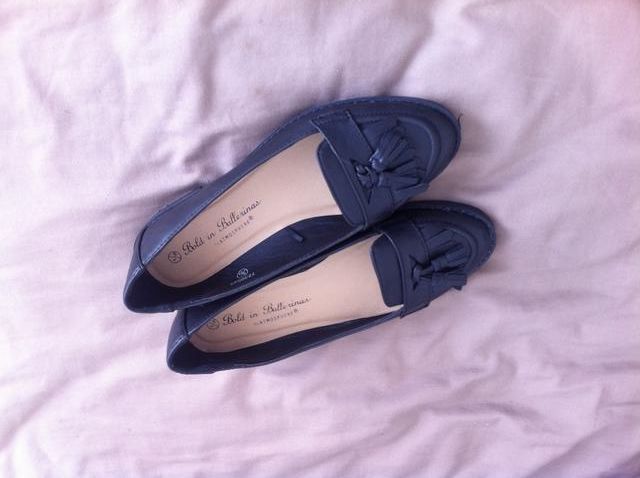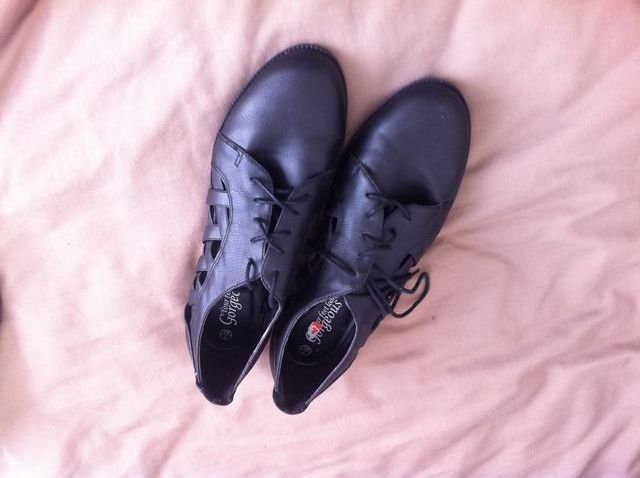 Monk Strap Shoes: Ebay; Loafers: Primark; Cut out Shoes: New Look; Hat: Topshop
A haul post! I think I haven't done one in ages! But I just wanted to show you my new things on their own. Even though I think I have worn the black
New Look cut out shoes already
. No actually I remember it pretty good, they gave me a nasty blister.
I am in love with black leather shoes, like one can see. The only thing that really annoys me are the blisters, but they are usually a one time thing, so most of the time I manage to convince myself to get it over with.
My new monks arrived today and I already absolutely love them! I got them off ebay, because I didn't have the money to pay for the topshop ones and the others, well they just weren't quite the once I wanted. I got the cut out ones from New Look, during sale so I doubt you'll still get them. The loafers are from Primark, I only paid 6 quid and they still had loads of them at my local Primark, so I guess it's worth to have a look.
Now to my favourite bit. The hat. I think I mentioned in my London post that I tried on a few hats at Topshop and just loved them. Now when I was looking through the Topshop sale I found this hat for 9 quid instead of 24 and that was to be honest my breaking point, I think I never ordered that quickly!I even took the express delivery to get it as soon as possible and I just love it!
I apologize for the quality of the pictures! I burrowed Annie my camera and she forgot to gave my memory card.
Marie x
Tumblr // Twitter // Bloglovin' // Facebook