I thought after changing my hair so much in the last month it would be interesting to do another "Hair History" post. Hope you enjoy it! If you have a question to my hair just ask!
So with my red hair I ended the previous post in February. I never realised how dark my own hair have been. But I still like it red has always been one of my favourite hair colours and I would always dye them red again
however it seems like I didn't love it that much. Just one month after dying my hair red I already went back to ombre hair. Oh well I just love ombre hair.
After going back to ombre my mum said she wouldn't dye my hair for a month. So I had kind of a hair dye ban for a month. But after that I once reombred my hair and also had to dye my roots because my other hair were still reddish just my roots weren't.
Now after my oral exams I decided to change my hair a bit more. I actually wanted my hair to be purple but that didn't turn out the way I wanted so I stayed blond.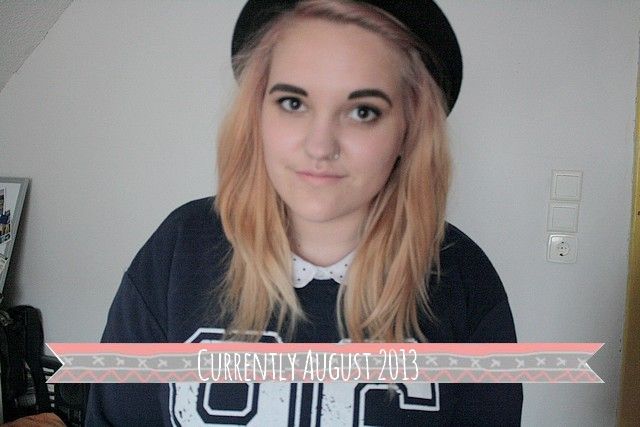 After a few weeks I saw a strawberry blond hair dye and fell in love. My mum agreed to dye them so the yellow would be gone and tadaa this is what it looks like. I like it a lot because it is a bit pink. YES!
Marie x
Tumblr // Twitter // Bloglovin' // Facebook