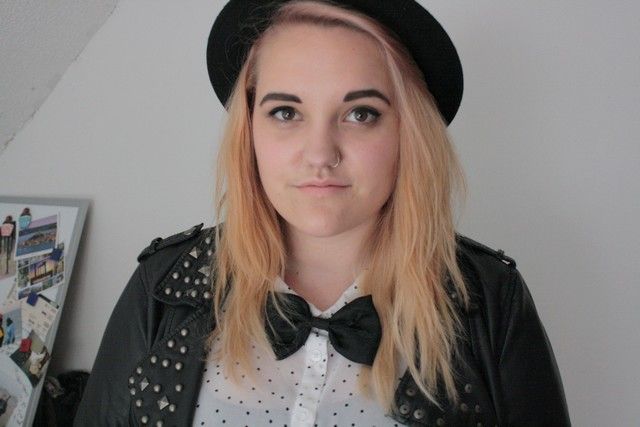 So I have really exciting news and you can't believe how excited I am right now! I am buzzin'! This is a dream coming true for me!
I am moving to England!
I still can't believe it really but now everything will have to happen quick because I will go to university in a few weeks so I am searching for flats and everything!
So I am sorry that I won't really blog in the next few weeks because everything will change for me now and I honestly don't know what will happen in the next few weeks but I am really excited for it to happen and I already thought about doing vlogs to keep you updated! So if you are interested tell me!
Much much love xxxx
George Morgan - You say
Marie x