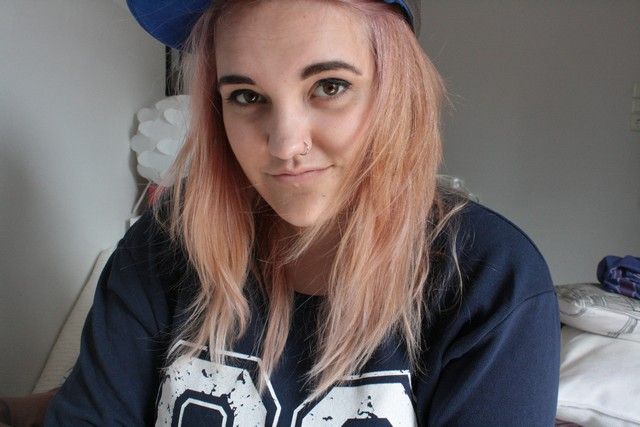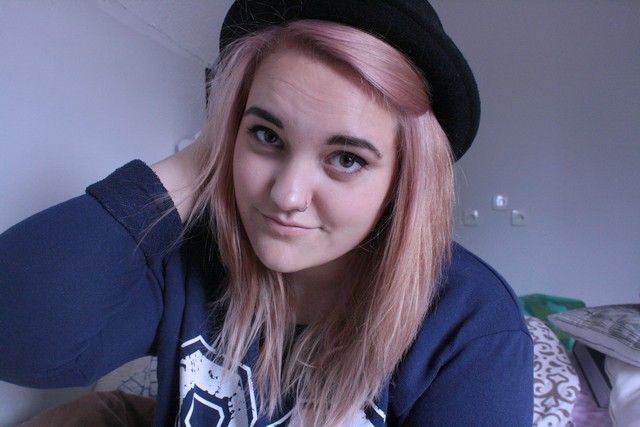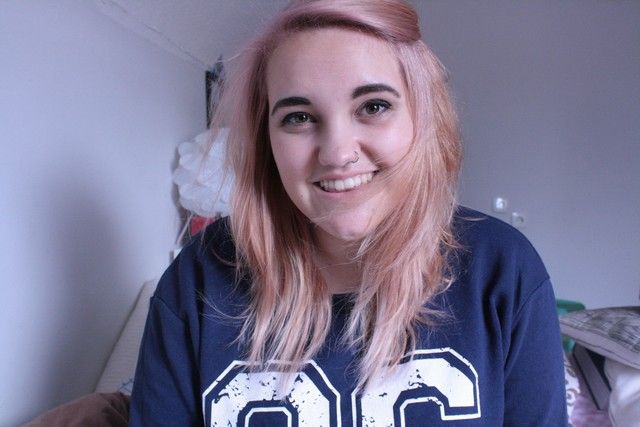 Oh my.. I think I never changed my hair so much in so little time. But now I am very pleased with it and I don't think I will change it again too soon.
I dyed them today again, which has been rather on the spur of the moment. I actually saw this
Strawberry Blond hair colour
and kinda feel for it. So my mum agreed she would dye them and now here I am with pinkish hair. I really like it because finally this yellow blond is gone, which I don't really like but thought I would have to stuck with it because my mum told me she won't dye my hair again but she agreed today because she didn't like the yellow as well.
What do you think?
Nina Nesbitt - The Apple Tree
Marie x
Tumblr // Twitter // Bloglovin' // Facebook